Daddy Donut – Swedish Entertainer for Kids Worldwide
Daddy Donut is independent artist Carl-Otto Johansson from Sweden. He likes music, he likes kids and he likes dinosaurs. So he's made an album of "Dinosaur Songs" for kids. He also enjoys making videos and telling stories. Daddy Donut has a Swedish equivalent called Pappa Kapsyl. Carl-Otto also makes music for grown-ups in his solo project Orphan Songs.
Follow Carl-Otto on Twitter.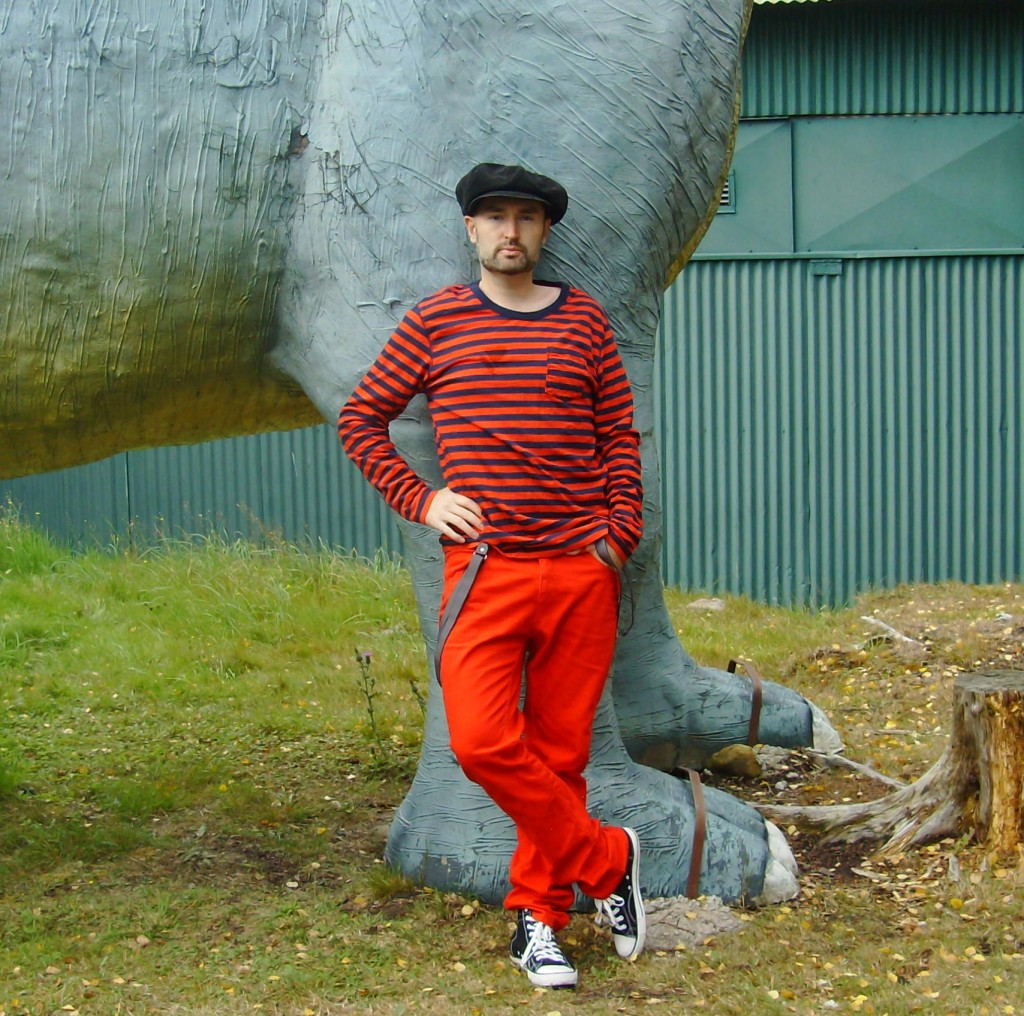 Music for grown-ups
Besides writing Dinosaur Songs I also produce soft, acoustic singer-songwriter pop for parents. I call this solo projects 'Orphan Songs'. 
WEBSITE: www.orphansongs.com
FACEBOOK: www.facebook.com/orphansongs
Orphan Songs debut album is free
The Orphan Songs debut album is free to download. Click the album cover to get it. The album is licensed under Creative Commons BY-SA.